ARDI has seven informal Working Groups which are composed of ARDI members interested in a particular group or thematic issue:
Intersectionality: Racism and other discrimination grounds including, but not limited to, age, disability, gender, and LGBT rights
Antisemitism
The European Parliament Working Group on Antisemitism brings together Members of the European Parliament at a cross-party level to improve the way in which the EU combats Antisemitism.
Unfortunately, despite the most atrocious of tragedies happening right here in Europe, and despite the European Union having been founded on the ashes of the Holocaust, Antisemitism is still ripe in our member states.
The Working Group consists of a Bureau of MEPs, an advisory board and a secretariat.
Juan Fernando López Aguilar is the Chair of the European Parliament Working Group on Antisemitism. He is Vice-President of ARDI on Antisemitism issues and acts as a representative of the European Parliament Working Group on Antisemitism.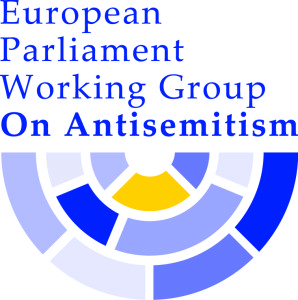 Members discuss issues such as causes of discrimination including the social class/order of groups or within groups, strategies to overcome discrimination including empowerment, victim support and resolution of conflict, and democratic participation using various techniques.