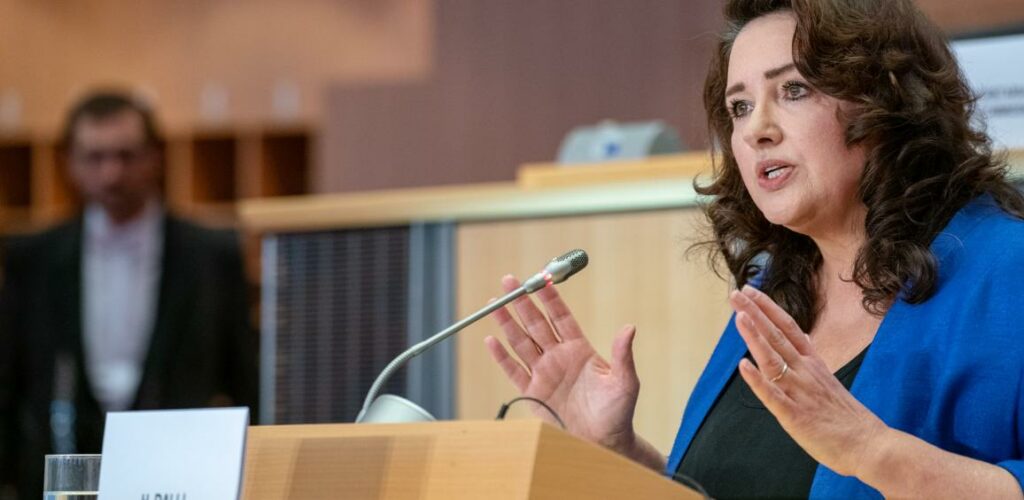 SAVE THE DATE: European Summit against Racism to be virtually held on 19 March 2021
"On 18 September 2020, the European Commission adopted an ambitious EU anti-racism Action Plan that sets out a series of measures for the next 5 years. The fight against racism needs strong joint commitment at EU and national level", the Commission reaffirmed in its communication to the intergroup members.
The Commission invited the intergroup to the European Summit against Racism that will be virtually held on 19 March 2021 from 9:00 to 13:00. This High Level event will gather Ministers, MEPs, and various stakeholders to send a strong signal against racism on the occasion of the International Day against Racial Discrimination (March 21).
The intergroup's Bureau Members are being consulted on the event specifically. On Wednesday, February 3 2021, they exchanged with Commissioner Dalli. ARDI's major recommendations reflected the voice of civil society. They focused on participation of racialised groups, structural and institutional dimensions of racism, representation in the EU institutions, and on the upcoming EU Summit.
We will share more information in the weeks to come.